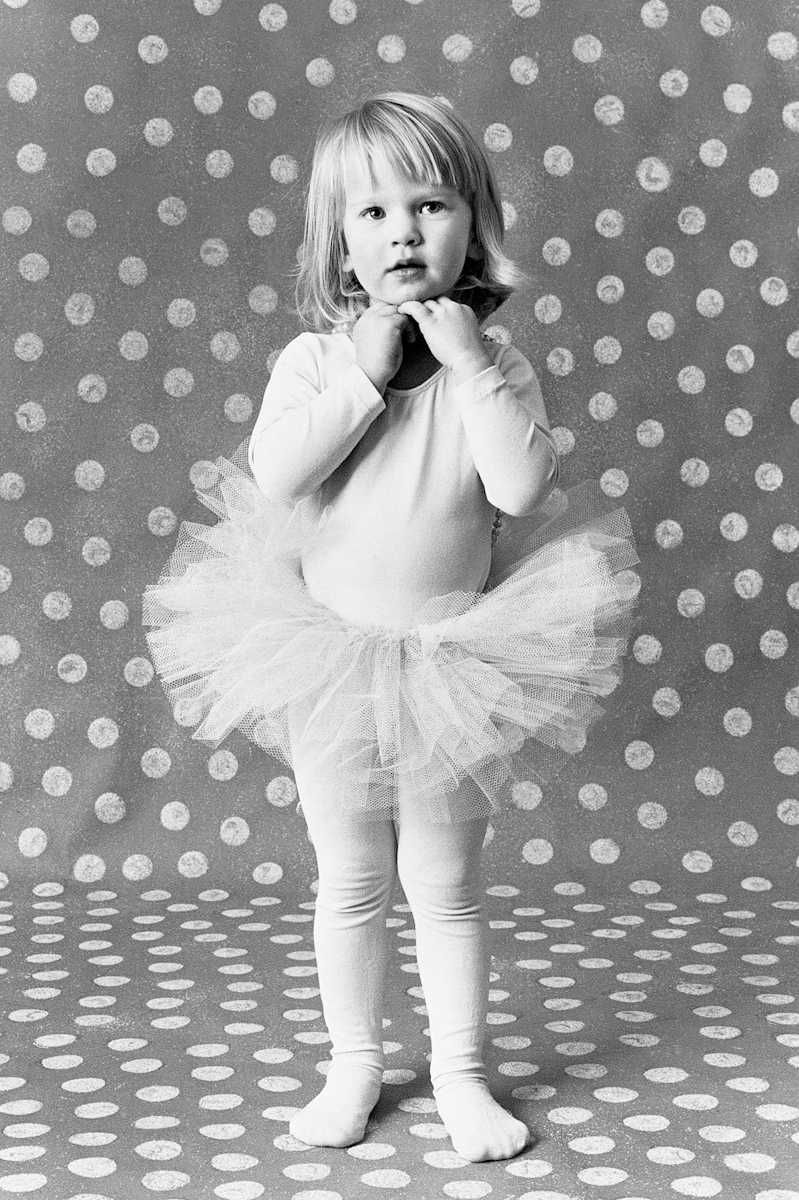 Jill LeVine, a New York based photographer, is a graduate of Parsons School of Design. She specializes in portraits, corporate, and event photography. The environment she creates during her photo sessions is engaging and natural, thus enabling her subjects to truly relax and actually enjoy the experience of being photographed.
Client List
Columbia University
Fordham University
The New York Times
Random House
Catholic Charities
The Windward School
Bank Street School
St. Hilda's and St. Hugh's
Carnegie Foundation of New York
Public Health Solutions
Town and Country Magazine
Crown Publishers
Doubleday Publishers
Burstein Max Associates
Vogue Magazine
Brand Leadership/ Vivaldi
Women's Day Magazine
Drug Policy Alliance
Dr. Michelle Copeland
and numerous individual clients.
Awards
Graphic Design USA
American Graphic Design Award 2008
The Catholic Charities Annual Report
International ARC Awards 2006
Medical Health and Research Association
Annual Report