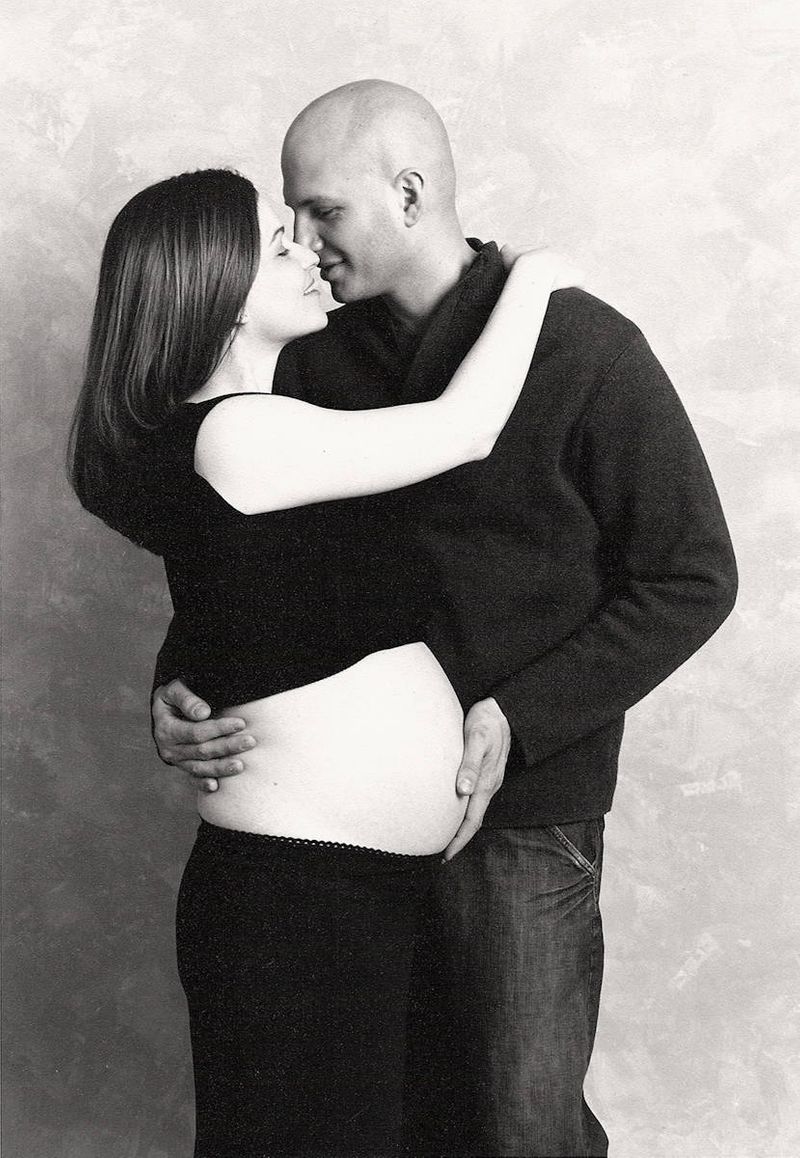 Recommendations:
"Jill is a talented, creative, expert photographer who is
terrific with people. She makes the process seem easy
and fun, and the resulting photos always turn out great
with an abundance of excellent options.
I was so impressed with Jill's work, I had her take my
own professional portraits. Somehow she managed to
make me relax and enjoy myself- no easy task! I was
happier with her images than I ever imagined."
Christia Blomquist
Writer, Editor, Creative Director at Line By Line
Communications
"Jill LeVine in an outstanding photographer. Her photos
capture the essence of her subjects. Five stars for her
portraits, professionalism, and personality."
Tracy Quinn
Director for Development Communications
Columbia University
"Jill is terrific and talented. She has a wonderful eye,
pays attention to detail and delivers on time.
I highly recommend her photographic services."
Dr. Michelle Copeland
What makes me an adept photographer is my desire to
have my subjects feel wonderful about how they are
presenting themselves to the world.
I have tremendous patience and will assist my clients to
not only feel good, but look terrific. And if desired, I am a
superb retoucher. I am truly able to improve all images in
an incredibly natural manner to ensure a fantastic result.